Packages
From a meal to an immersive experience, Wendake offers a range of packages that will respect your pace in discovering the First Nations world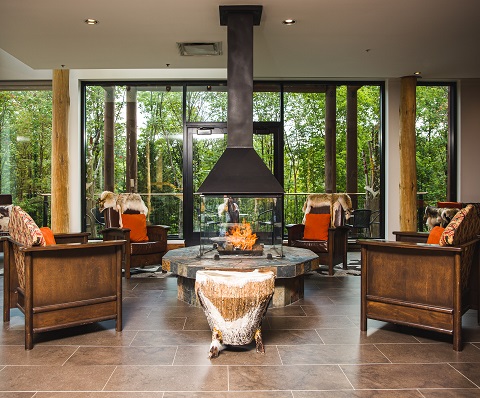 Kwe! Package
Two night in a comfort room, two breakfast, one lunch, the special "Table Wendat" and one[…]
Pet Friendly Package
A night in a comfort room, breakfast and 3-course dinner at La Traite Restaurant, special attention[…]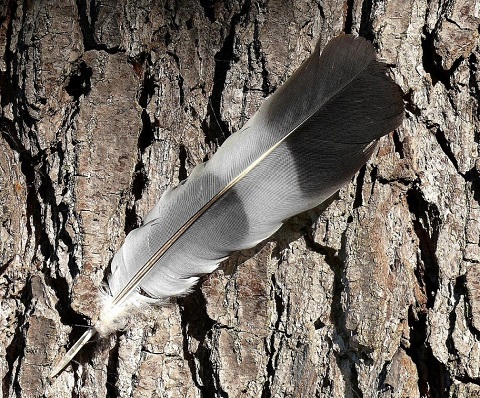 Wendake Escapade Package
A night in a comfort room, breakfast and 3-course dinner at La Traite Restaurant
Featured activities
A multitude of activities that will take you into the world of First Nations knowledge and traditions while letting you discover our history.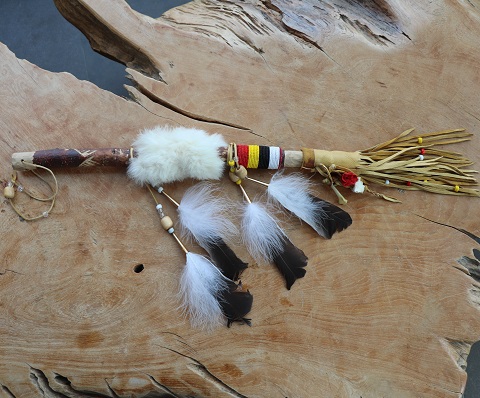 make your own talking stick.
First Nations Myths & Legends In the National Ekionkiestha' Longhouse, sitting by a fire, let yourself[…]
Inspirations & destinations
The authenticity of their history stories and traditions is what the Wendake Nation and community want you to discover. Proud of their roots and eager to share them, be assured that you will be welcomed with open arms no matter where your moccasins will guide you in your discovery!