In the Yadia'wish room (the Turtle room), overlooking the river, the museum presents a continually updated calendar of exhibitions found here and in other institutions. Whether artistic or ethnological in nature, these exhibits allow visitors to further their knowledge of specific aspects of Huron-Wendat culture, discover other First Nations cultures, or appreciate the genius and creativity of past and contemporary aboriginal artists of yesterday and today. Contact us to learn about current and upcoming exhibitions!
CURRENT EXHIBITION
Archeology exhibition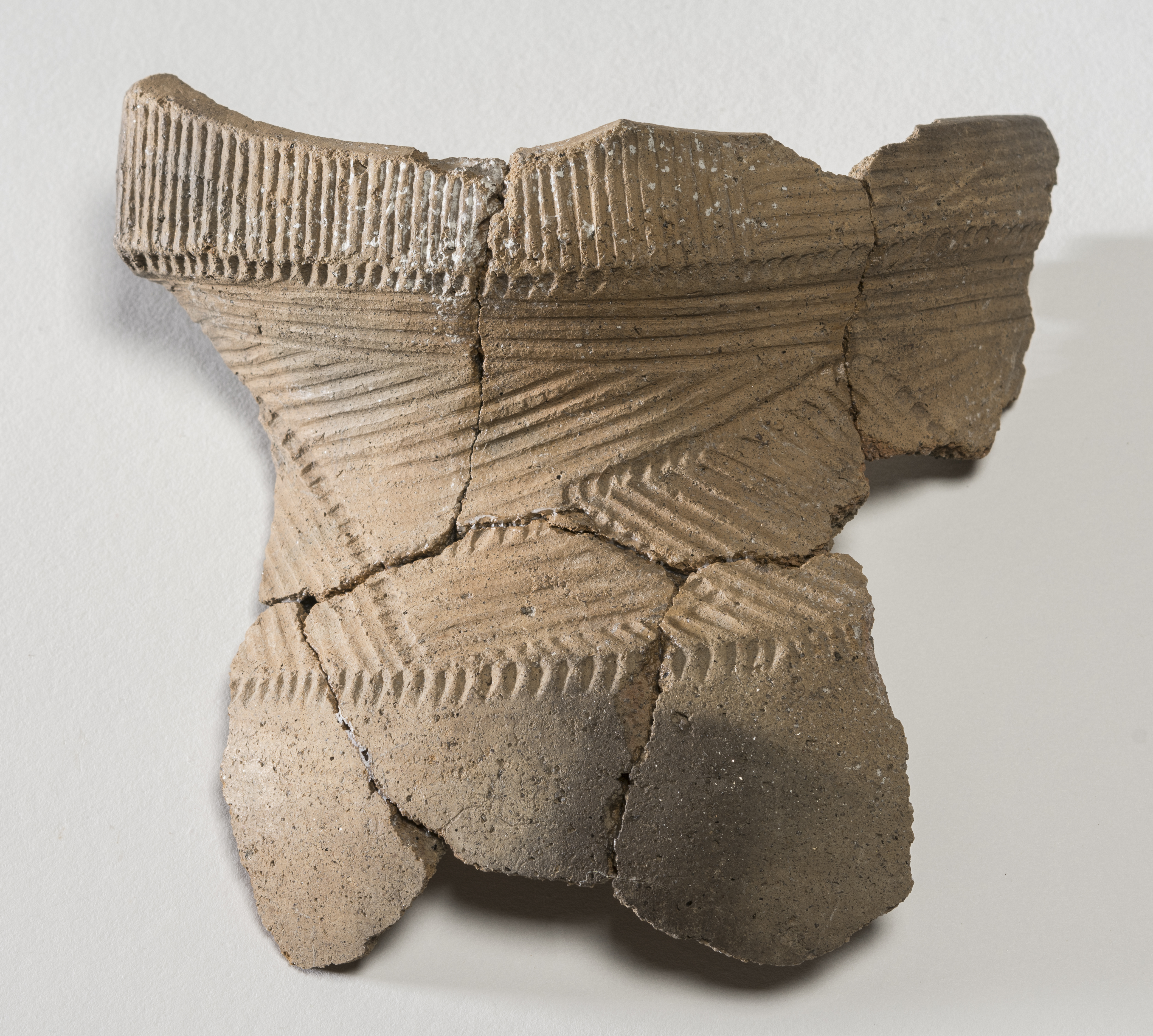 "Ahchiouta'a recounts the History of the Huron-Wendat of the St. Lawrence", from May 16th 2019 until June 21th, 2020
This exhibition by Michel Plourde and the result of a close collaboration between the Huron-Wendat Nation, of which the Bureau du Nionwentsïo and the City of Québec.
Conference on November 6th 2019 at 7:00 pm "Reclaiming its history" with Louis Lesage, Director of the Niowentsïo Office
"We, the Huron-Wendat people, are the "St. Lawrence Iroquoians". We are and always have been one and the same people. Our oral tradition teaches us that our ancestors lived in Stadacone. Our culture, our language, our mythology and our ethnicity are one." – Grand Chief Konrad Sioui.
The exhibition allows the Huron-Wendat to share their vision they have of their history and ethnicity. It presents numeros and precious artifacts from the St. Lawrence Valley and the Great Lakes, some dated from many centuries before the founding of Quebec City. Audiovisual media allows the visitors to hear Ahchiouta'a (a Wendat ancestor born in Stadacone)'s accounts on parts of her people's History, like oral tradition, trade, language and the arrival of the Europeans.
Photo credit : Guy Couture