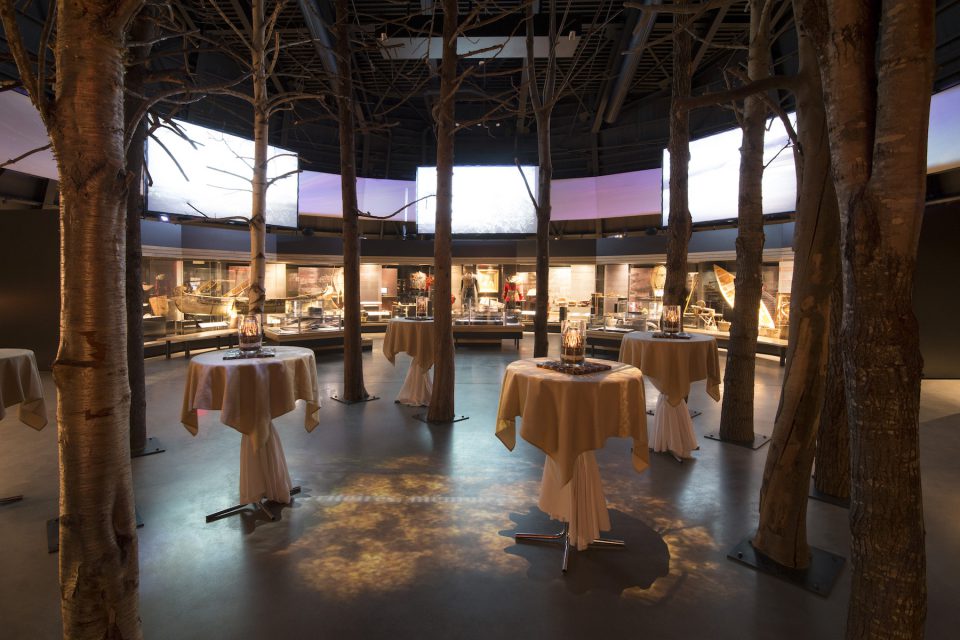 Rent the Huron-Wendat Museum
The Huron-Wendat Museum has an outstanding multifunctional room that can be adapted to all meetings, cocktails or wedding ceremony needs.  It can accommodate up to 120 people in a cocktail setting. The rental of this space puts 3 giant screens with projectors, a sound system, and furniture at your disposal. It also includes the presence of guides.
Information
Marie-Andrée Boivin
418-847-0624 ext. 2009
[email protected]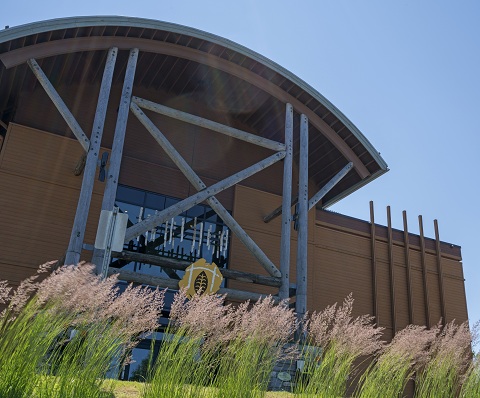 Hôtel-Musée Premières Nations
MEETINGS & CONFERENCES
You are organizing an unforgettable event in Quebec and looking for an exceptional place ? Treat yourself to a unique place that combines tradition and modernity. We have several meeting rooms that can accommodate up to 220 people. Different packages are offered to discover the gastronomy and culture of the hotel.
Informations
Marie-Andrée Boivin
418-847-0624 ext. 2009
[email protected]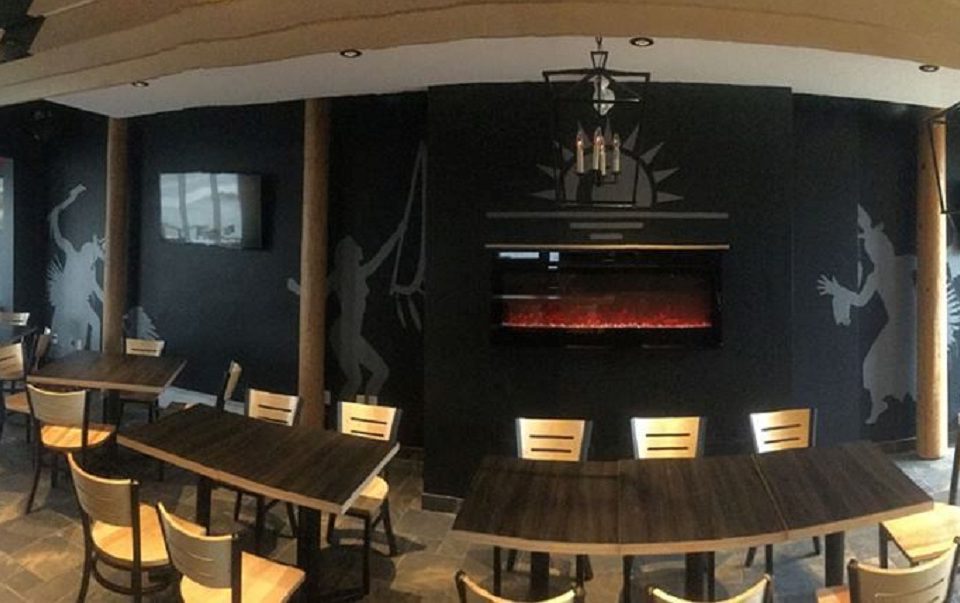 Bistro 1760
Located on Wendake's main thoroughfare, can accommodate up to 75 people for a private event. We offer our customers a bar service, a stage to produce shows, a very welcoming place to hold business meetings. A charming terrace with views of the Nation Sacred Dance Arbour and the outdoor amphitheatre prolongs the bistro in summer.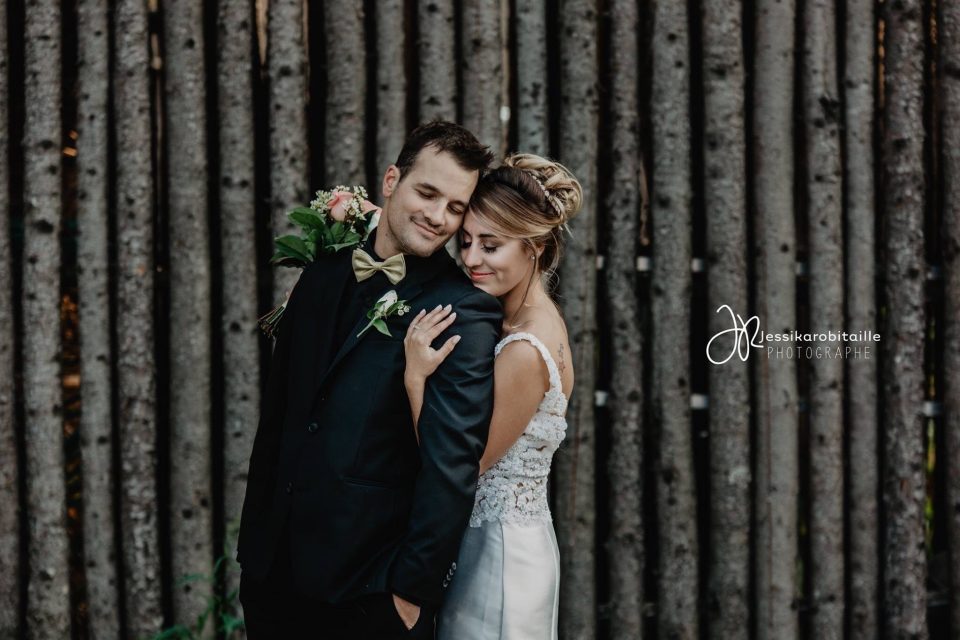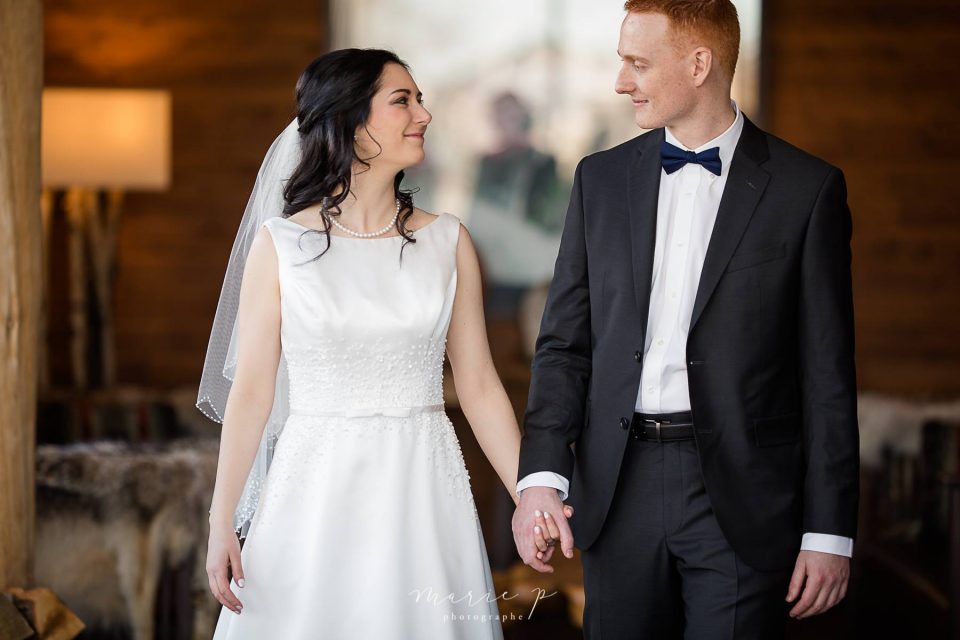 Weddings
A wedding at the Hôtel-Musée Premières Natiosn, where encounters of the others make all the sense..
Whether for a ceremony, a cocktail, for your photos or the reception, several areas are available either inside and outside:
Museum Terrace
Restaurant Terrace
The Palisades of the Longhouse
Huron-Wendat Museum
Wendake Room
Information
Marie-Andrée Boivin
(418) 847-0624, ext 2009
[email protected]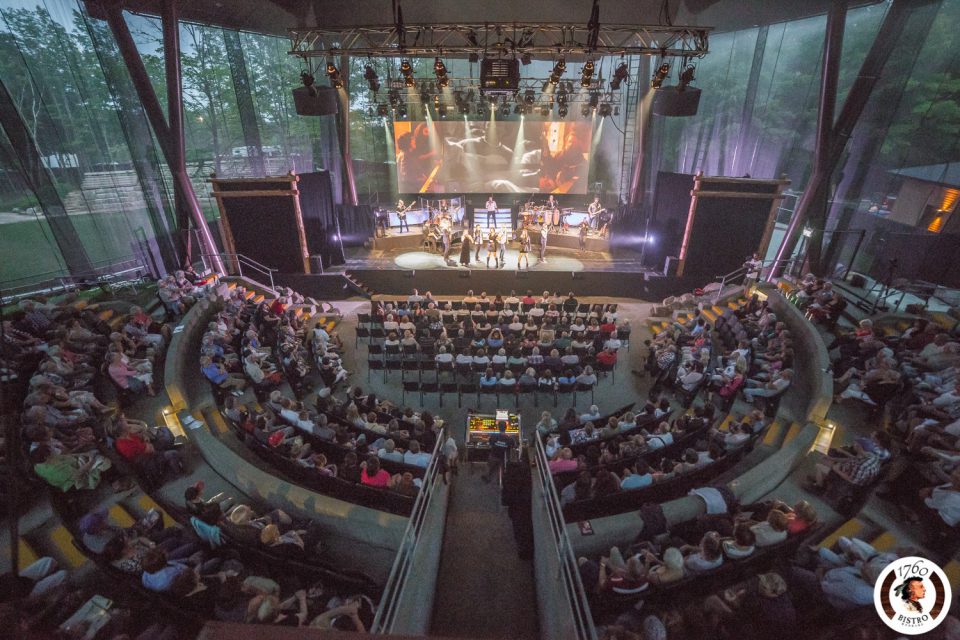 Covered outdoor amphitheatre
Why not organize a major event or more than 484 people can attend. Due to its location and the possibility of simultaneous transmission of your show on CIHW 100.3 FM radio, this unique place will make your event, a memorable event!
Réservation : (418) 482-6529
Kondiaronk hall
Looking for a place to celebrate your family meeting, wedding reception, birthday or dancing parties, the Kondiaronk hall is the perfect place!
Capacity : 120 people
Hall dimension: 47.5 ft X 36 ft
Stage dimension: 22.5 ft X 15 ft
83, boulevard Bastien
Wendake (Québec) G0A 4V0
Information: 418-847-1835 ext. 2004
Salle communautaire SOCCA
COMPLEXE SPORTIF DESJARDINS WENDAKE
Capacity from 150 to 300 people | 75$ per hour + tx
Capacity of 100-200 people | 50$ per hour + tx
Capacity 10-60 people | 40$ per hour + tx
100, rue Grand Chef Thonnakona
Wendake (Québec) G0A 4V0
Information:
418-847-0774
cswendake.com